Created in 2013 by Théodore Famery, Entreprise in an international creation studio based between Paris, Brussels and Tokyo. Entreprise brings graphic and strategic answers adapted to contemporary communication with no limit of technic and medium. Because of a complete collaborators network, Entreprise mixes all the practices needed to implement singular international projects. The studio works regularly with artists for the conception and production of unique artworks by fostering meeting between art and design.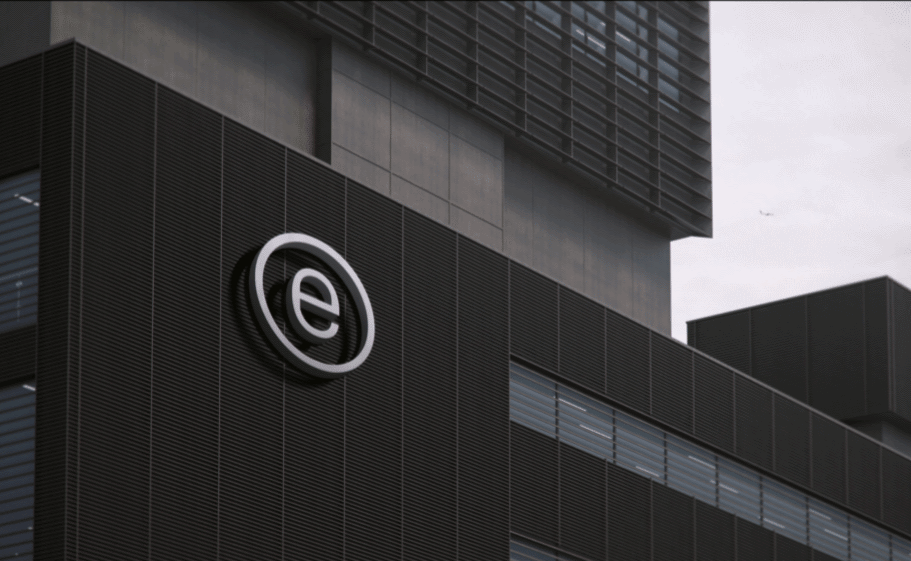 CONTACT
COLLABORATORS
Emmanuel Abiteboul
Jacques Averna
Louise Boiron
Anne Bourrassé
Donald Choque
Léo Cogos
Hijiri Endo
Emilio Gandini
Felix Gesnouin
Pablo Hnatow
Eliot Leblanc Hartmann
Yoann Le Goff
Loup Lejeune
Eva Maréchal
Agoston Palinko
Louis Ziéglé
CLIENTS
Art Gallery & Museums
Galeria Nazionale, Le Huit, La Villette, Fondation Moonens, Palazzo Nani Bernardo
Brands
Agnes B, Bonjour records, Carne Bollente, GVGV, Essius, Opening Ceremony, Undercover, Tarsis
Corporate
Accor, Deloitte France, Lagardère, Laboratoire Roche, M6, Hevolize
Cultural events
Something Else Off Biennale Cairo, Dakar Internationale Biennale, Venice Internationale Biennale, Documenta, Hyères Festival, Pratique+Critique
Curators & Artists
Alice Pallot, Bili Bidjocka, Emjiha, Emilio Gandini, Emmanuel Abiteboul, Loup Lejeune, Florence Laprat, Panthera, Gosha Ostretsov, Moataz Nasr, Power Ekroth, St Gingembre Studio, Simon Njami, The Arcane Paradigm
Education
CLEMI Paris, EnsAD Paris, Paris Dauphine, Pépinières europpéènes pour jeunes artistes
Fashion
Julian Monge, Thefashionvision, Tranoï, Kid Week
Publishers
Kerber Verlag, Kehrer Verlag, L'Agence à Paris, Electa
INFOS
Born in 1992, Théodore Famery is a creative director. Graduated of the École nationale supérieure des Arts Décoratifs in Paris in 2015, he began working as an independent creative director in 2011. In 2012 he created the Art Gallery Le Huit and took charge of its artistic direction until 2015. In 2014 he founded the brand Carne Bollente, at the head of which he is still today. He worked from 2015 to 2018 with the curator Simon Njami on various major contemporary art events (Something Else, Off Biennale du Caire 2015, Biennale internationale de Dakar, 2016, Biennale de Venise, 2017, Documenta 14, 2017, I is an Other / Be the Other, Galeria Nazionale, 2018…). In 2013, he created the Enterprise studio in order to group all of his polymorphic practices under a common name.